Weekend Nielsen Ratings: Presidents Cup Fails to Attract Viewers
September 27, 2022

3 minutes read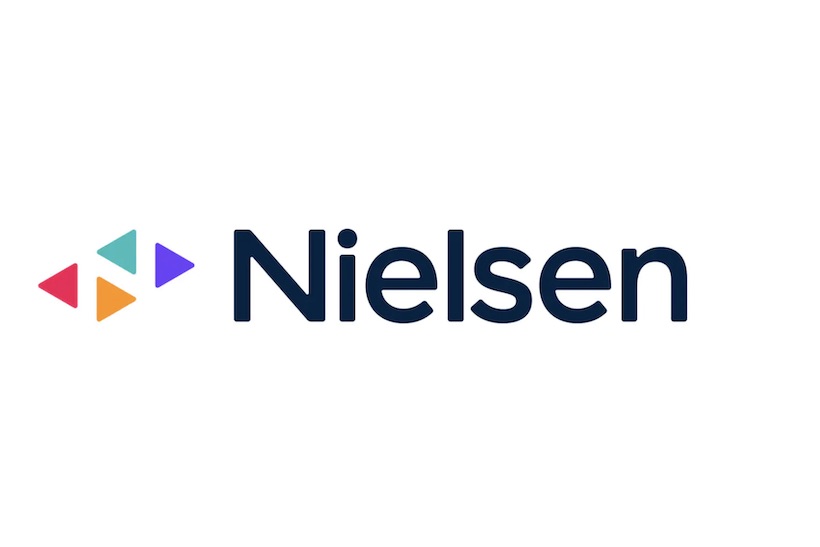 NBC Sports coverage failed to divert many, if any, eyeballs from watching college and professional football this weekend, but the viewership numbers were an improvement at least over the last iteration of the event.
NBC's Saturday coverage of the event from Quail Hollow pitting US against non-European PGA Tour members averaged 1.39 million viewers, and Sunday singles play drew an average of 1.89 million viewers.
The Saturday viewership numbers represent a 69% increase from 2019's third day of play. But that 2019 third day was in December, and at Royal Melbourne in Australia. As such, the live broadcast aired on Friday night for the U.S. east coast, and not the Saturday daytime broadcast like this year's iteration.
Likewise, this year's Sunday average of 1.89 million viewers is an 11% improvement on the 2019 final day numbers, but that event aired on Saturday evening in the United States.
When compared to 2017 at Liberty National—the last time the Presidents Cup was held in the U.S—the numbers are less rosy for NBC and the PGA Tour. That event drew an average of 1.97 million and 2.26 million viewers on Saturday and Sunday respectively, which means this year's event saw a decrease of 30% and 16% from the last time the event was held on U.S. Soil.
The PGA Tour created the Presidents Cup in 1994 as an effort to replicate the success of the Ryder Cup, in which the PGA Tour does not hold a financial stake.
Last year's Ryder Cup on this same weekend drew 2.98 million and 3.51 million average viewers on Saturday and Sunday, 153% and 57% more than this year's Presidents Cup.
This year's U.S team beat the international side 17.5-12.5. It was the ninth consecutive win for the United States in the Presidents Cup.
Be sure to check back with The Golf Spectator for more PGA Tour ratings news.